What to take on your Staycation
Have you packed the Staycation Essentials?
As the world struggles with the effects and after-effects of Covid-19, governments are lifting lockdowns and allowing travel to far off countries for summer holidays.
However, if the thought of boarding a plane with dozens of other passengers and jetting off to a foreign land (no matter how warm and sunny it may be!) fills you with an understandable dread, have a look closer to home for a chance to make some fantastic holiday memories.
From the Highlands of Scotland and the beaches of Cornwall and Devon to the Yorkshire Dales and Pembrokeshire coast, the UK offers endless possibilities for fun and adventure for the whole family.
But before heading off on your travels, take time to check you have all the right gear for a holiday in a notoriously unpredictable climate. Waterproofs, back packs, outdoor games, indoor games, flasks, water bottles all become can't-live-without essentials when holidaying in the UK.
At ArdMoor, we have a great range of outdoor gear to keep you dry, accessories to keep you out in all weathers and flasks, lunchboxes and water bottles to keep you hydrated and well fed.
The Art of Staying Dry
Don't let the rain ruin a good time. Keep your family's wet weather gear in the car so you're always ready for an unexpected downpour. Here's a few option's for keeping the rain off your back…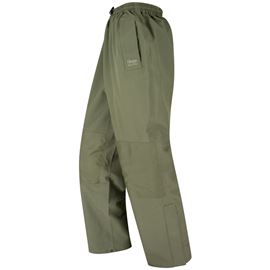 Hoggs of Fife Green King II Waterproof Trousers – £34.95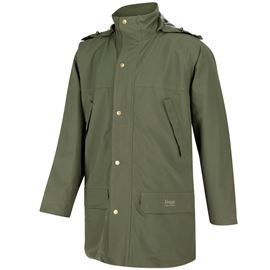 Hoggs of Fife Green King II Waterproof Jacket – £74.95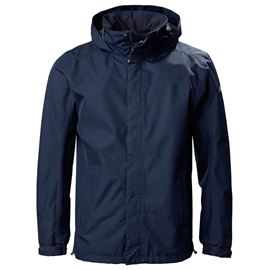 Musto Sardinia Rain Jacket – £120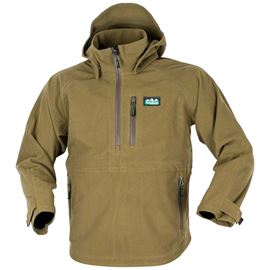 Ridgeline Kids Monsoon Classic Smock – £79.99
Food for thought
The key to a happy journey and enjoyable holiday with the family is ensuring they are well fed and watered. Here's some of the great eco-friendly food containers and drinks bottles available at ArdMoor…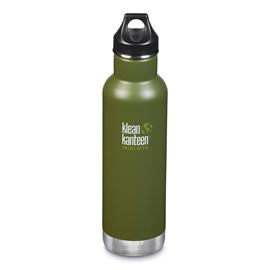 Klean Kanteen Classic Vacuum Bottle – £27.95 to £32.95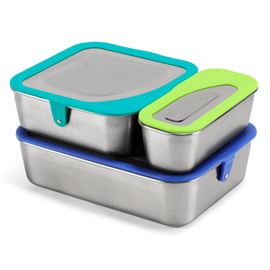 Klean Kanteen Food Box Set – £59.95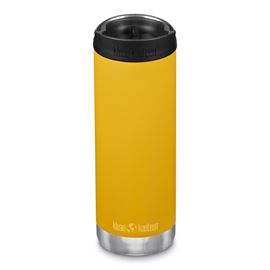 Klean Kanteen Insulated TKWide Cafe Cap 473ml – £27.95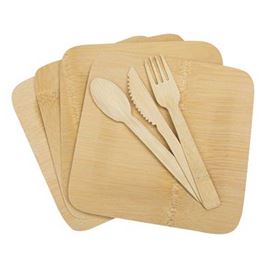 UST Bamboo Dinner Set – £16.95
What to wear
The weather in the UK may be unpredictable at times, but the sun does shine. And when it does, be ready with our selection of shorts, T-shirts and polo shirts…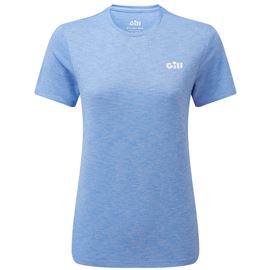 Gill Women's Short Sleeve Holcombe Crew T-shirt – £30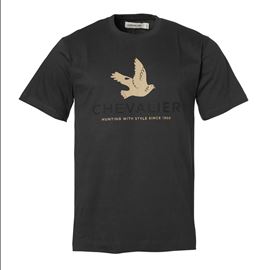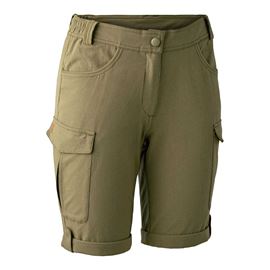 Deerhunter Lady Rose Shorts – £59.99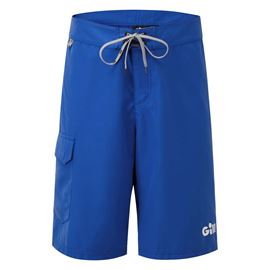 Head to the hills
If hiking and hill walking is your thing, go prepared. Here is just a small selection of our wide range of hiking boots, trousers, back packs and more to ensure a happy day out in the hills…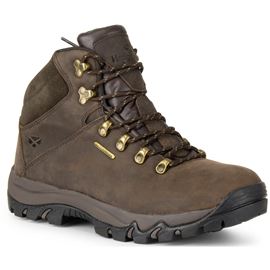 Hoggs of Fide Glencoe Waxy Leather Waterproof Trek Boot – £79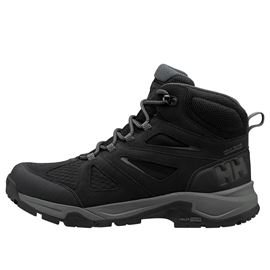 Helly Hansen Switchback Trail HT Boot – £120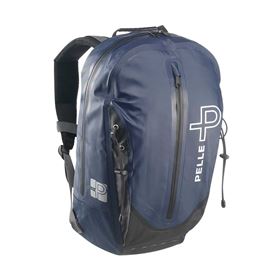 Pelle P Waterproof Backpack – £89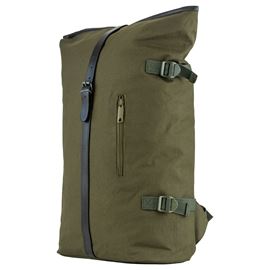 Jack Pyke Canvas Fold Top Rucksack – £29.95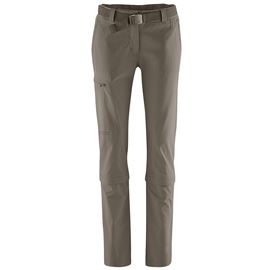 Maier Sports Arolla Women's Pants – £89.95 to £104.95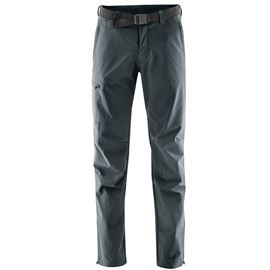 Maier Sports Torid Slim Men's Pants – £89.95 to £104.95
Are you Beach Ready?
A trip to the beach can often mean a day-long expedition. Before setting off, make sure you have everything you need for a happy day at the coast. Here's a selection of handy ArdMoor products to help you relax at the beach…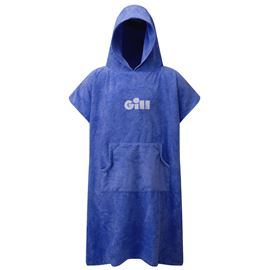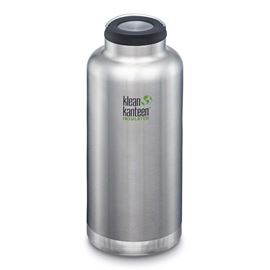 Klean Kanteen Insulated TKWide Loop Cap 1900ml – £49.95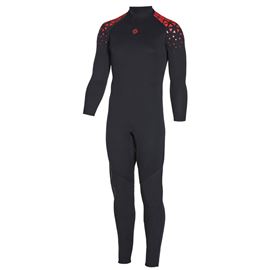 Crewsaver 4mm One Piece Wetsuit – £72 to £85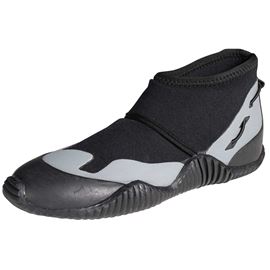 Crewsaver Granite Shoe – £27.50 to 33.00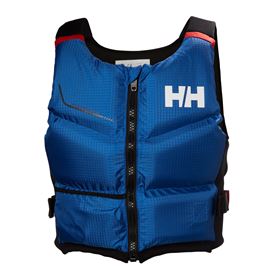 Helly Hansen Rider Stealth Zip Lifejacket – £60
For more essentials, click here to see the best in lightweight waterproof and breathable jackets